Contact
Questions? Comments? Concerns? Just want to drop some love?
Fill out the form for inquiries regarding shipping and orders, advertising, collaboration, events, press, and media or simply to say hola!
Your support for the Pons Family is incredibly appreciated and we will always do our best to answer any questions and support you in the same way you support us.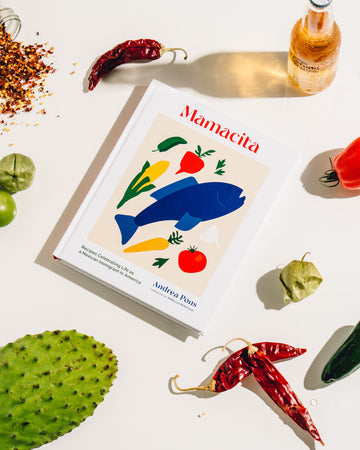 Join the community