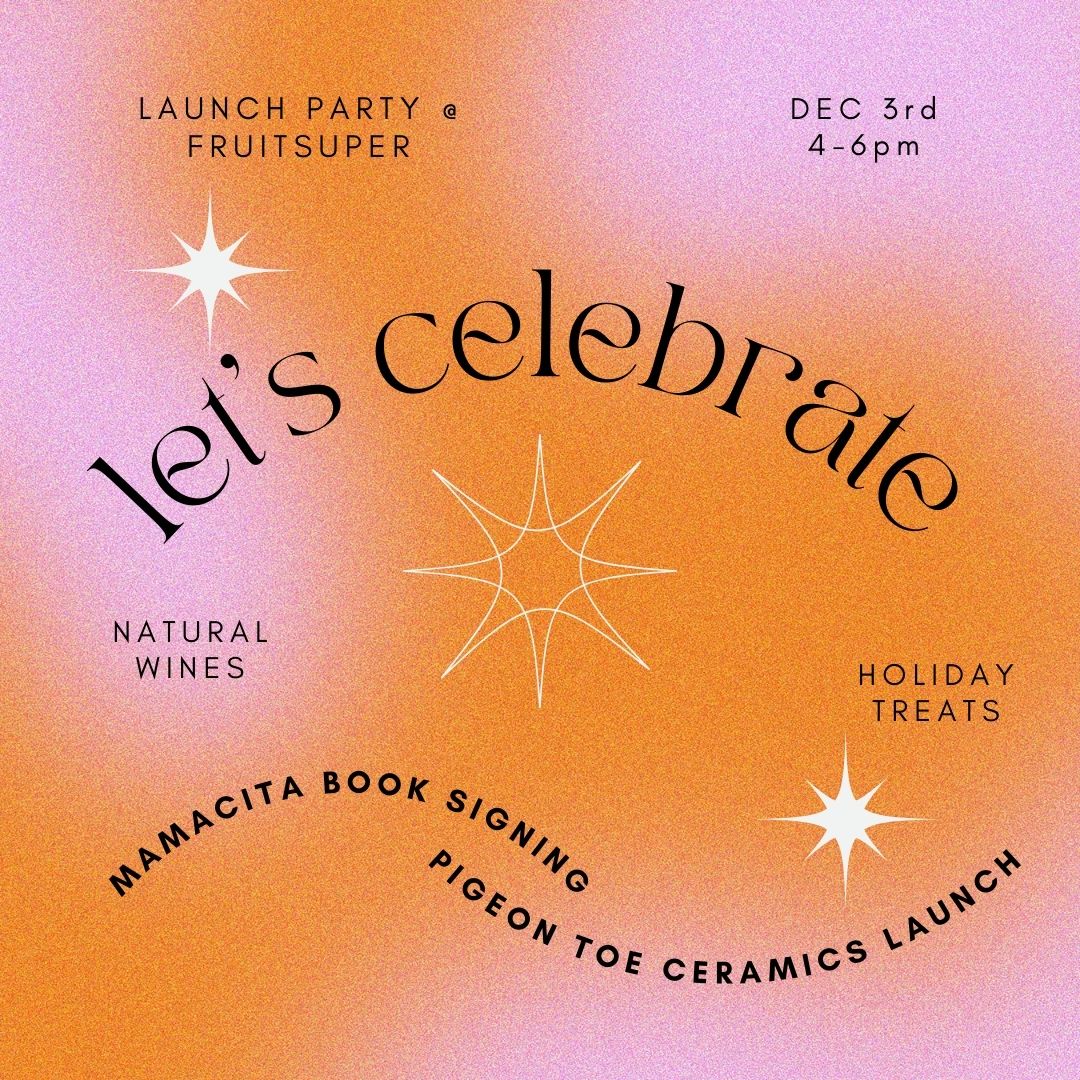 A love letter to Mexico and Butter!
Saturday, December 3, 4pm
Meet Andrea Pons, author of Mamacita: Recipes Celebrating Life as a Mexican Immigrant in America. She'll be signing copies of her GORGEOUS new cookbook, AND bringing cookies!
AND, after MUCH anticipation, we're finally ready to launch our first of many collaborations with our BFF's at Pigeon Toe Ceramics. This will be your first chance to snag everyone on your list one of our brand NEW Butter Dishes!
Mamacita book signing and Butter Dish launch party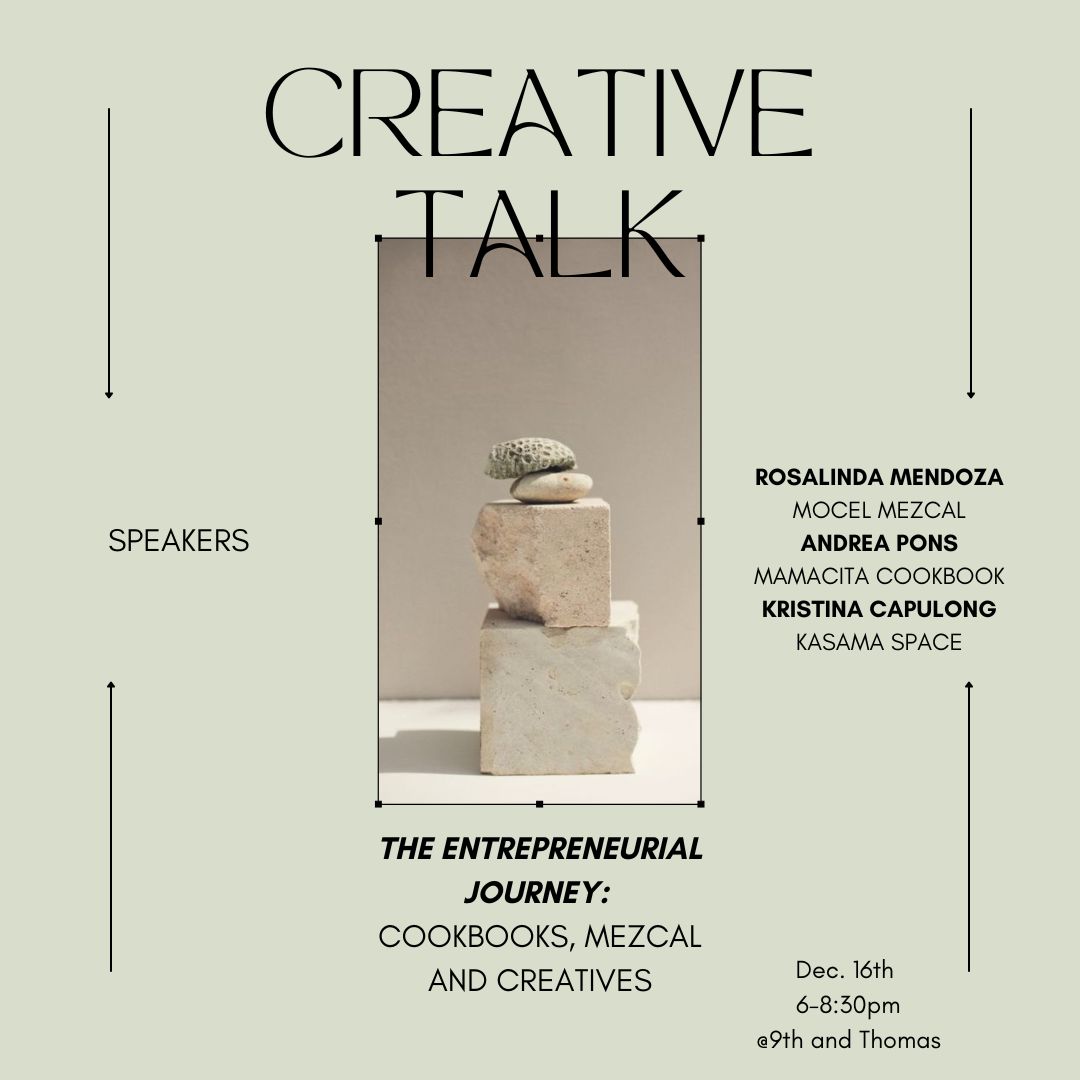 The Entrepreneurial Journey:
Cookbooks, Mezcal and Creatives
Meet Rosalinda Mendoza from Mocel Mezcal, Andrea Pons the Author of Mamacita and Kristina Capulong community builder and owner of Kasama Space in a conversation around BIPOC Women in entrepreneurship and how to build community while building your dream.
Free Mezcal Tasting, Book Signing and light snacks.
December 16th
6-8:30pm
234 9th Ave, Seattle, WA 98109